---
The M2WL-8HB Color Optix™ 8" 2-way Speakers Deliver Loud, Clear, Accurate Sound, and Light the Way for Your Fresh or Salt-Water Journey!
Exceptional clarity and distance is possible with the built-in loaded horn, designed to project music to the skier or wakeboarder. The M2 can be installed using direct mount or a clamp mount method that provides 360-degree rotation on wake tower bar sizes from 1.5" to 3". The M2 includes stainless-steel and black "sport" grille inserts and features a rear illuminated 3DIL™ medallion that can be rotated 360-degrees for proper orientation. The speakers connect with the Rockford Fosgate Color Optix™ Controller (sold separately) and RF Connect App, allowing you to customize both front speaker and rear medallion with your own color patterns.
The M2 series of Element Ready™ wake tower speakers are designed to pair with the Rockford Fosgate Color Optix™ Controller and RF Connect App through one of its two Deutsch™/Amphenol™ connectors integrated into the speaker. The first one is located inside the center of the 360-degree clamp for a stealth look, and the second is located on the upper-rear for installations where the enclosure is mounted directly to the wake tower bar. These water-tight connections are IP67 certified, making these speakers Element Ready™ and truly purpose built for marine applications. To complete your sound experience, the M2 speakers are complimented by 8-inch, 10-inch and 12-inch subwoofers, also controlled through the Color Optix™ lighting system.
Technologies: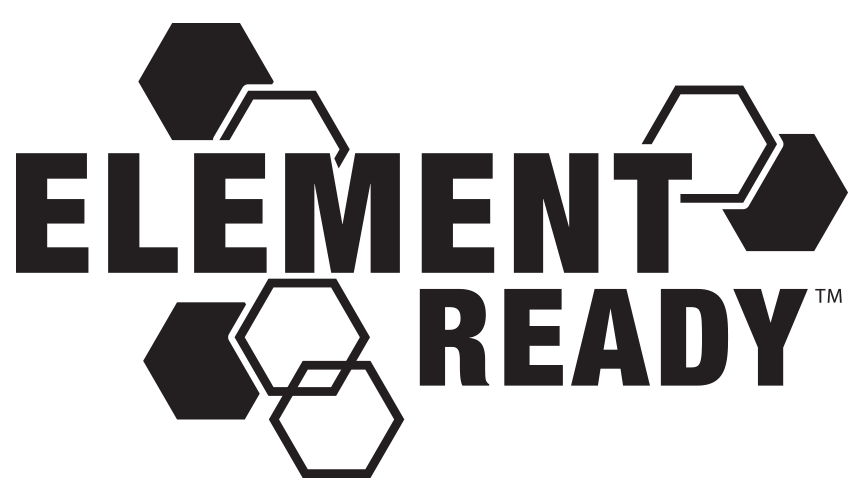 Element Ready™ - Speakers
These speakers are protected against Dust, UV, Water, Corrosion, and feature Stainless hardware.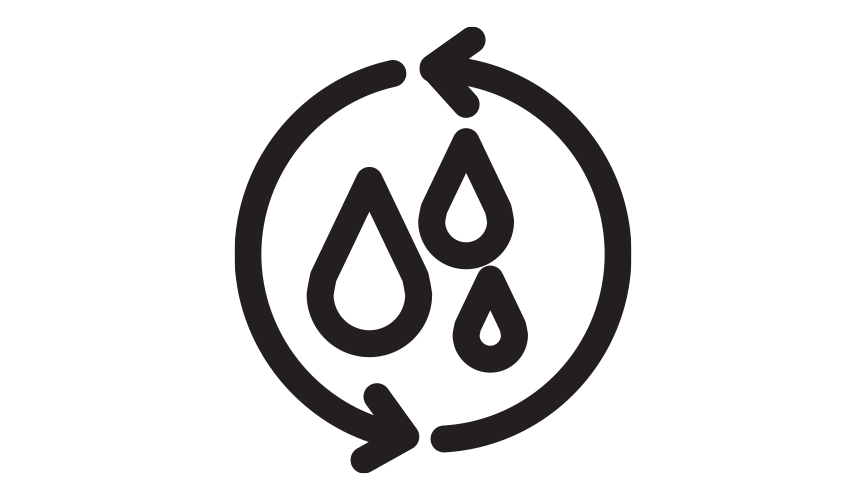 True Marine Ecosystem
Dual Integrated Deutsch™ and Amphenol™ connections provide industry leading marine plug-and-play connectivity and flexible install options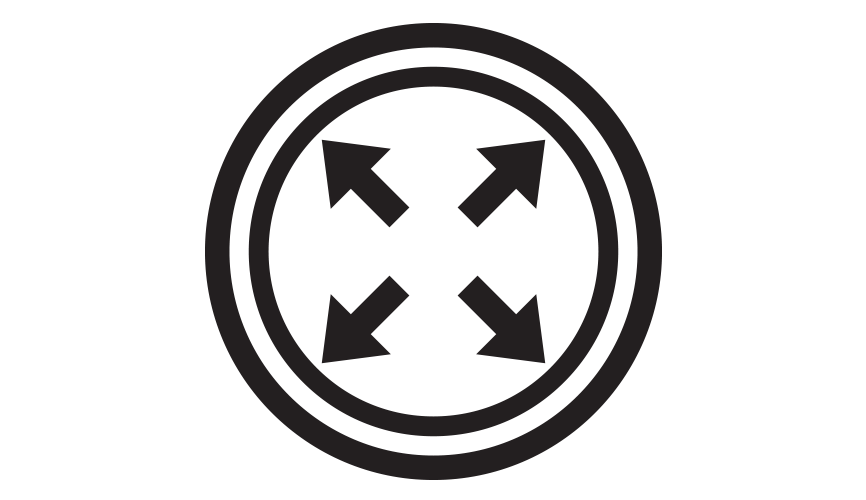 VAST Surround - Marine
The Vertical Attach Surround Technique significantly increases a subwoofer's effective radiating cone area up to 25%.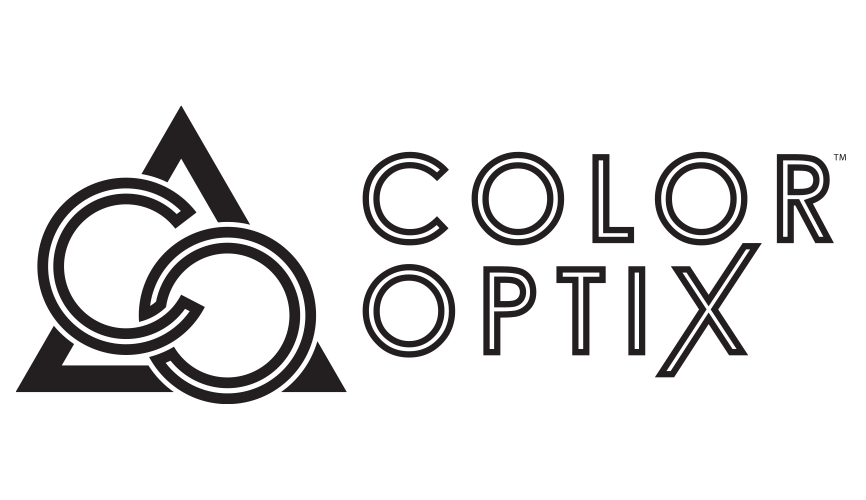 Color Optix™ Control
Adjust your own bright, wide, and limitless lighting experience with the Rockford Fosgate Color Optix™ plug-and-play.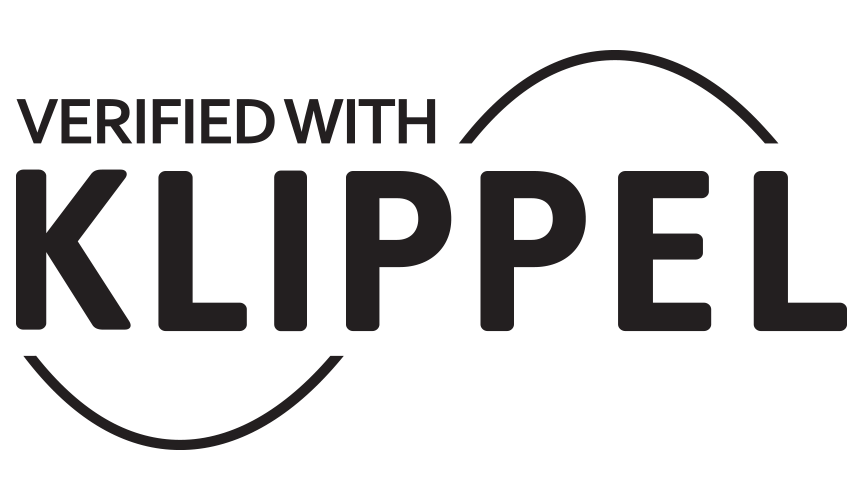 Klippel Verified
Klippel is a speaker certification program allowing us to deliver the best possible subwoofers.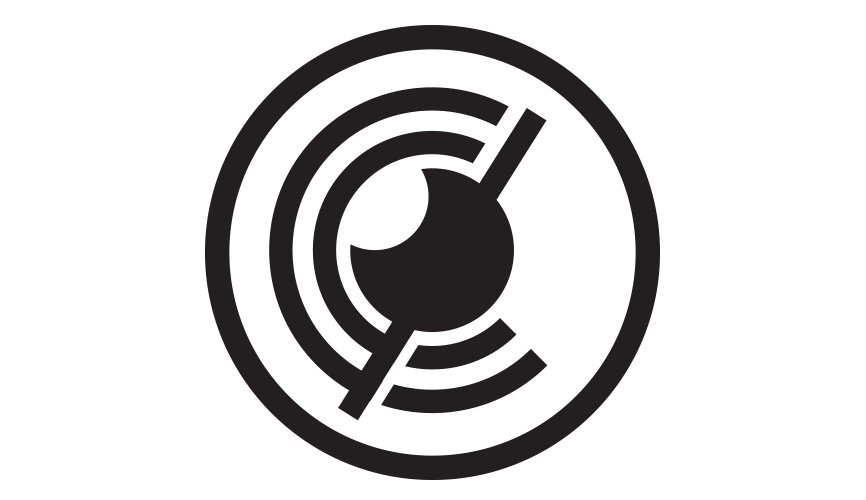 ICC Crossover
The Integrated Concealed Crossover hides the crossover inside the basket, creating a cleaner look and easier ...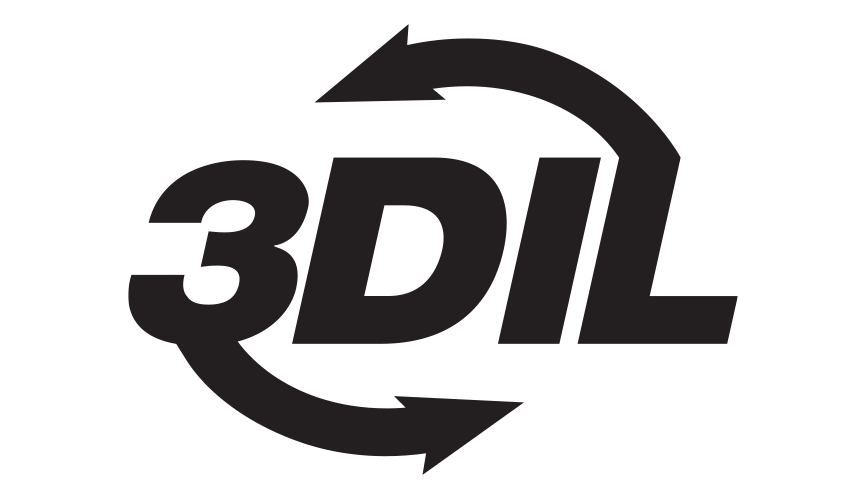 3DIL Technology
3DIL™ technology allows for a 365-degree rotating rear illuminated logo so the logo is always properly ...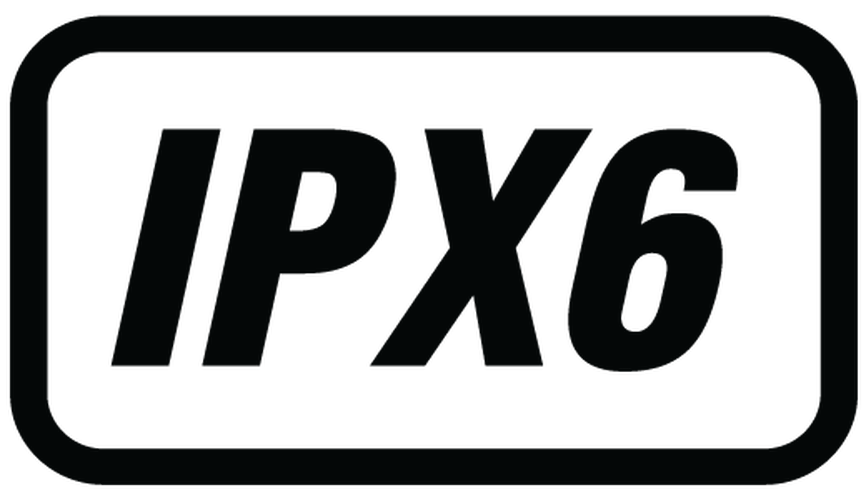 IPX6 Water Intrusion Rated
Water projected in powerful jets from any direction shall have no harmful effects.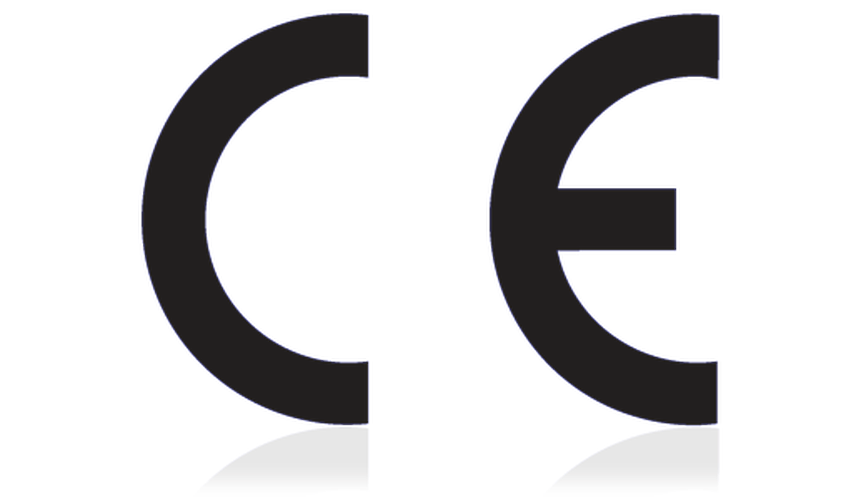 CE Compliant
This product fulfills all essential safety and environmental requirements as defined in the European Directives (768/2008 ...
Features:
Integrated 1" (25 mm) high efficiency horn tweeter

Adjust color experience to suit your taste with Rockford Fosgate® Color Optix™ controller (optional)

Bright, wide-angle LEDs provide rich, reliable illumination

RGB rear lighted medallion with 360-degree rotation ensures properly oriented logo

Universal clamp with 360-degree rotation fits bar sizes from 1.5" to 3" diameter

Integrated Deutsch™/Amphenol™ RGB and speaker inputs in 2 locations for thru-clamp and direct-mount configurations

100% UV Stable ASA plastic frame & grille design stands up to harsh marine environment

Gold plated Marine grade brass connection terminals provide a corrosion resistant, maintenance free connection

Deutsch DT connectors incorporate a front and rear silicone sealing system to protect against environmental ingress

Stainless steel grilles pre-installed and includes sport grille option

Injection molded mineral filled polypropylene cone body with UV inhibitors

Provides superb low and midrange frequency reproduction with smooth high frequency roll-off

VAST vertical attach surround technique increases effective radiating cone area up to 25%

Klippel Verified certification program delivers the best possible loudspeakers

IPX6 Water Intrusion Rated

2-Year Warranty
Specifications:
Speaker Quantity: 2

Speaker Type: 2-Way Loaded Enclosure

Speaker Size: 8"

Speaker Series: M2 (M2-8HB)

Enclosure Design: Sealed

Enclosure Material: High density ASA

Speaker Connector: 6-pin Deutsch™/Amphenol™

Frequency Response (Hz): 20 Hz - 25 kHz

Nominal Impedance (Ohms): 4Ω

Power Handling (RMS): 300 Watts (RMS) / 1200 Watts (PEAK)

LED Current Draw: 0.25 A

LED Recommended Fuse: 1 A

LED Voltage Range: 9 - 16 VDC

Dimensions: 12.75" x 9" x 14.4" / (324.0 mm x 230.4 mm x 365.7 mm)

Shipping Weight: 21.5 Lbs. (9.8 Kg)
What's in the Box:
(2) Loaded wake cans

(2) Universal clamps

(4) Grommets

(2) Spare safety inserts for screw clamp

(1) Safety torx wrench

(2) 1.5" to 2.5" rubber inserts and stainless screws

(2) 2.5" to 3" rubber inserts and stainless screws

(2) Stainless steel grilles

(2) Sport grilles

(1) Allen bit for rotating speakers

(2) 6-pin Deutsch™ wiring harnesses